About Us
With the latest technology, we provide an online auto auction marketplace that allows members to pre-bid and participate in exciting LIVE online auctions—bid anytime, from anywhere. Salvagebid gives access to a huge variety of Insurance Auto Auctions (IAA) vehicles: classics, SUVs, trucks, boats, motorcycles, RVs, jet skis, trailers, commercial vehicles, and more. If it moves, chances are you can buy it on Salvagebid.
Every one of our members gets the same advantages as fully licensed dealers. The general pubic can't bid on all of the available IAA vehicles. With Salvagebid, now you can!
Salvagebid provides the best solution to buy collision, fire damage, recovered-theft, repossession, clean title, and other types of vehicles. Salvagebid members get access to over 150 daily IAA auction locations across the US.
Flexible Memberships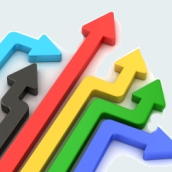 Everyone can become a member for free. We mean 100% free—no hidden registration charges like processing, or anything else. If you're looking to buy one vehicle, then you pay nothing for a Basic Membership. Our members are not only looking for the best deal on a car, they're looking for the best deal to participate in an auction. Salvagebid gives both.
For those looking to buy multiple vehicles, we offer a Premium Membership that supports unlimited purchases—one price, many cars. This annual membership has let many members take advantage of the best deals as soon as they become available.
Dedicated Customer Support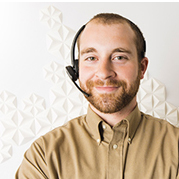 Our customer service agents are some of the most experienced in the industry and have helped thousands of people buy vehicles at the lowest prices anywhere. Our members get real-time support and help with bidding, negotiating, payment, and shipping advice. Our agents understand that many people are not familiar with online car auctions, and although the process is streamlined and simple, there can still be questions. Talking with an understanding expert gives our members yet another advantage to save money.
Inventory, Inventory, Inventory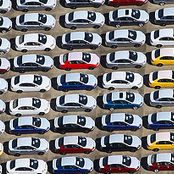 There are over 3.5 million vehicles deemed total-losses each year in the United States. Our members have diverse needs and we make sure each one has access to the type of vehicle they are looking for. Our state-of-the-art Vehicle Finder allows users to narrow down their searches to quickly find exactly what they need. Listings include multiple pictures, damage type, the Actual Cash Value, type of title, the current bid amount and up-to-the-minute information on new bids and when the live auction starts. We also include a comprehensive fee calculator, so there are no surprise fees when you win.
Stay Easily Informed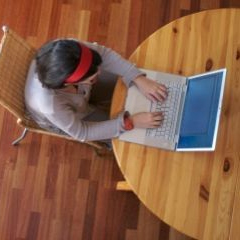 New vehicles are listed all the time and Salvagebid makes it easy to keep tabs on the ones you're interested in. All members can create a watchlist that alerts them whenever a vehicle matching their needs is newly listed. There's no need to constantly check if that great deal just posted.
If you have made a bid, you are automatically alerted when someone else places a bid on that same vehicle. Once you throw your hat in the ring we make sure you always stay in the loop and up to date. There are so many great deals we do everything to give you timely information to make decisions.
Get the SalvageBid Advantage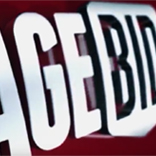 With the help of Salvagebid, everyone can access once-exclusive IAA auctions and purchase any vehicle at wholesale prices. Register today.