Learn how our auctions work.
We have the right vehicle for you.
See what our customers are saying.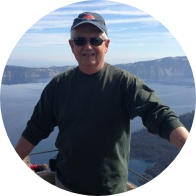 Salvagebid is a great resource for USA salvage market. I can do everything from my computer from bidding online to chatting with customer service to arranging shipping to Germany. It couldn't be easier.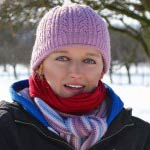 Bought my first motorcycle with Salvagebid. It was fast, easy, and straight forward. The gals who helped me out really know what they are doing. The website is well designed. Process was so easy, I may buy something else.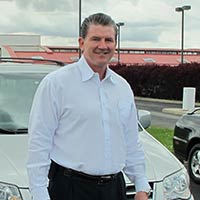 Buying, restoring and reselling cars is my passion. Salvagebid helps me buy great cars at great prices. I've never been disappointed.